Technology and Systems
From the very beginning we have invested heavily in the latest technology to ensure we have the best, and right tools in place to deliver a first class service to all of our clients. We are always looking at ways to embrace new technology to help us improve the services we provide.
We use an advanced back office management system which helps us control and manage all the day to day operations of our business and helps us provide a level of service for our principals which is unsurpassed. Working closely with our clients we have successfully developed EDI links with a number of our principals own systems which allows the seamless exchange of information. This further improves the turnaround time of the instruction and reporting process and we are pleased to offer this level of integration to all of our clients.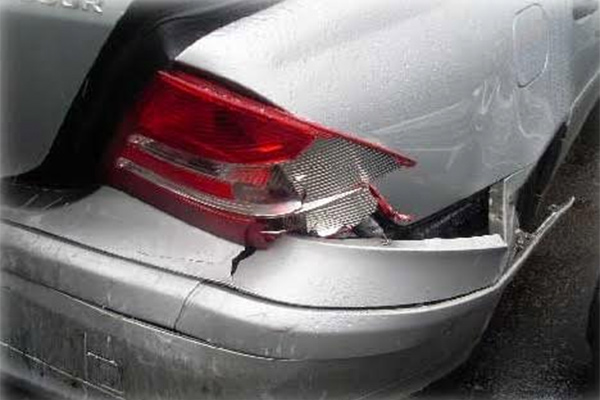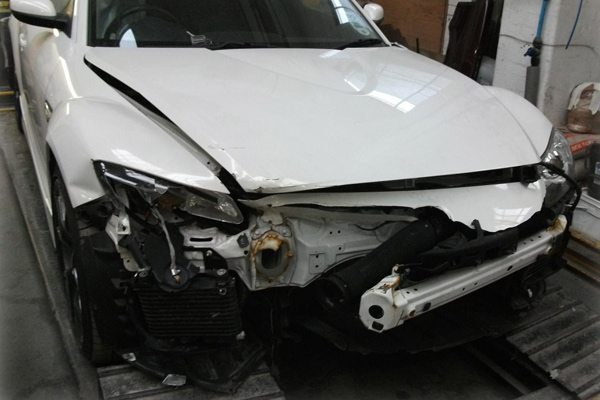 We have integrated links with Experian for vehicle history and vehicle identification and this is used as a matter of course on all instructions we receive to ensure the accuracy of data within our reports.
Our engineers and staff are fully conversant with the latest estimating systems recommended by all the leading insurers, and we also utilise many of the available systems which provide repair methods.
We are able to deliver all correspondence by email, in a variety of formats to suit different client requirements, and we also utilise SMS text messaging to contact vehicle owner's when arranging inspections where necessary.
We provide all of our clients access to our on-line system which can be used to check up to the minute progress on an inspection, or to view and download copies of reports, letters, digital images, and this is all provided as part of our standard service.
Management Information, KPI's and Quality
We are able to provide an extensive range of management information in whatever format it is required by our clients. We are happy to discuss any bespoke reporting requirement with our clients to ensure that we provide them with the information which is important to them.
We monitor our own performance internally and carry out regular auditing on the work our staff and engineers have completed to ensure that we continually meet the high service levels which we set ourselves. We welcome external audits from any of our clients as we are keen to promote complete and justified confidence in the services which we provide.