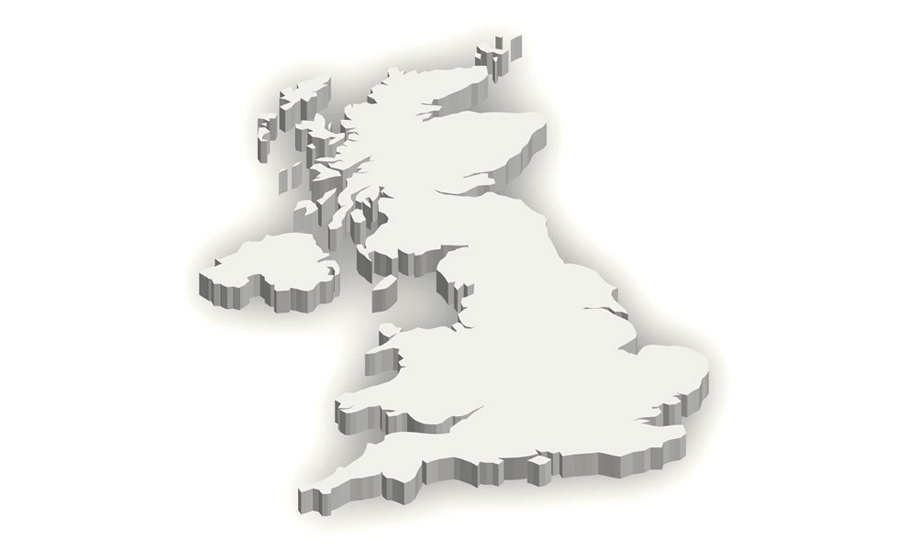 We are able to provide full coverage in all parts of the United Kingdom through our team of experienced and qualified engineers and assessors.
Our Area of Operation
Although our roots began over 35 years ago in the South West of England, our working area has expanded over the years to cover all parts of the United Kingdom and we now employ a highly experienced and qualified team of vehicle assessors and engineers that provide full nationwide coverage.
Our engineers are all home based and are spread throughout the UK so that each inspection is a relatively local one to us.
Vehicle Coverage
We have extensive knowledge and experience with all classes of vehicle, and are pleased to offer inspections on any of the following classes of vehicle;
Cars & Taxi's
Motorcycles and ATV's
Light Commercial Vehicles (LCV's)
Heavy Goods Vehicles (HGV's)
Caravans & Motorhomes
Plant & Agricultural Machinery
Public Service Vehicles (PSV's)
Coaches and other Passenger Vehicles