Inspections, Assessments & Reports
To meet the needs of all of our clients we are able to offer a broad range of services, including:
Accident Damage Assessments
Vehicle Valuation Disputes
Post-repair Inspections
Diminution in Value Reports
Re-Insurance Reports.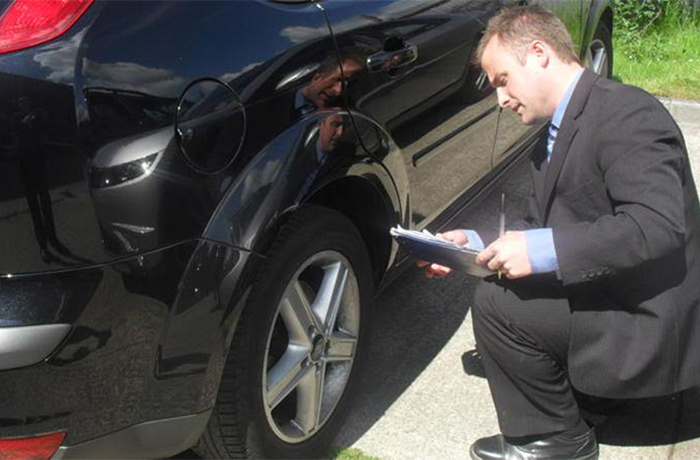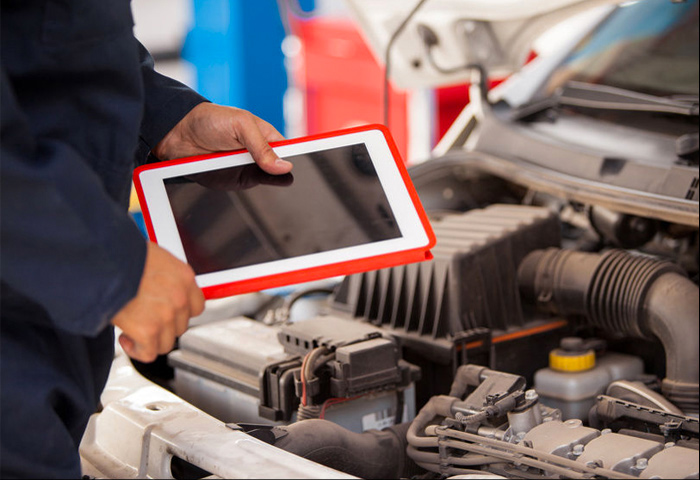 Technology & Systems
From the very beginning we have invested heavily in the latest technology to ensure we have the best, and right tools in place to deliver a first class service to all of our clients. We are always looking at ways to embrace new technology to help us improve the services we provide.
National Coverage
Although our roots began over 30 years ago in the South west, our working area has expanded over the years to cover all parts of the United Kingdom and we now employ a highly experienced and qualified team of vehicle assessors and engineers that provide full nationwide coverage.