AIA are one of the country's leading independent firms of consultant engineers and insurance assessors, and we provide nationwide coverage throughout the UK. Established since 1977, we have been providing first class engineering services to all sides of the insurance industry for over 35 years.
Our experience and constant investment in staff and technology, combined with an in depth understanding of our role in the industry, has helped us achieve a position at the forefront of the market over recent years. Following a management buy-out during early 2010 the company is now owned and run by a management team with combined experience of over half a century within the business.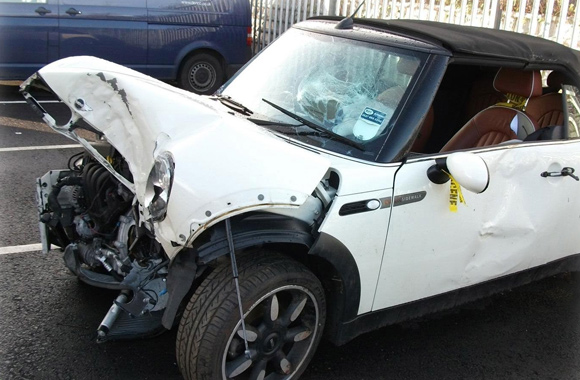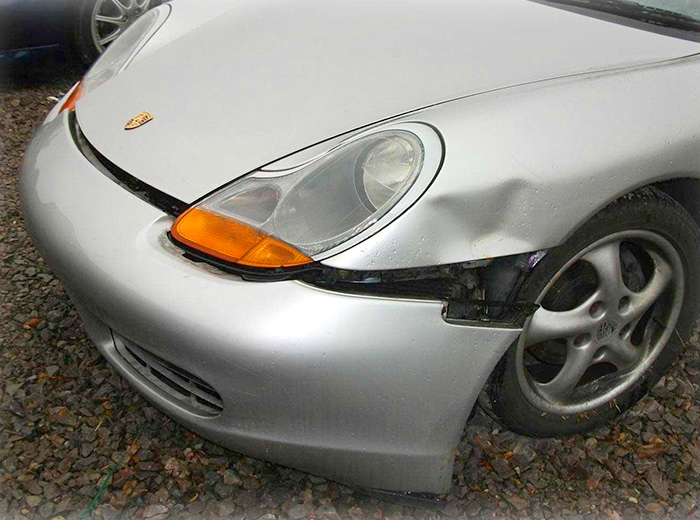 Our team of experienced and professionally qualified engineers are spread throughout the UK so that each inspection we undertake is a relatively local one. We continually deliver on our pledge to complete our inspection and deliver our comprehensive report within 48 – 72 hours from receipt of instruction.
Regardless of who we are working for, we promote our core values of efficiency and integrity to deliver a reliable and comprehensive inspection service. We advocate relationships where we work with our clients to provide them with valued added services and engineering support, tailored to meet their requirements.
During any twelve month period we inspect over £75 million worth of vehicles agreeing repair costs, or total loss values, in excess of £34m on behalf of our clients.
Our professional and qualified team are able to offer advice and assistance, and manage the entire inspection and report process ensuring our clients are kept updated at all times.